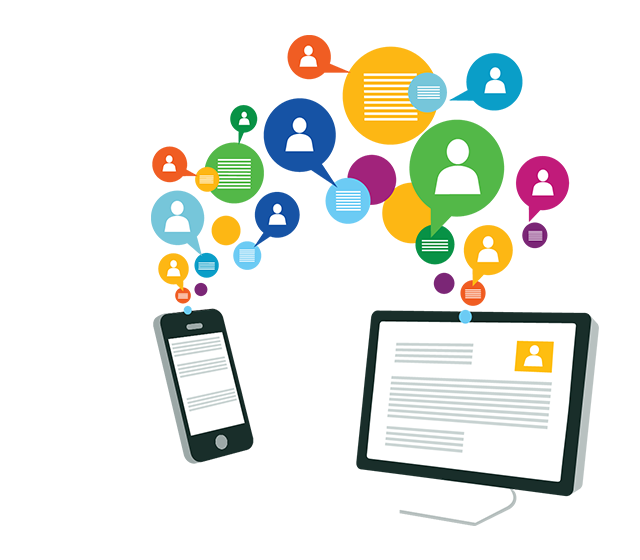 About sms4schools
SMS4Schools is an approved supplier for SMS to Qld Schools via SOA 64648. Please review the SOA via OnePortal
here
. We are a Brisbane based company proudly supporting Queensland Schools.
SMS Alerts ­ Send SMS alerts to Primary Parents, All Parents, Staff, Students, Groups, Individuals or all of School.
SMS Replies ­ Allow people to reply to your Absent and Alert SMS messages saving time and money with phones calls.
Absent and Late SMS ­ Send Absent and Late SMS to Parents using OneSchool data or other school software such as IDAttend.
SMS Authorisation ­ All outgoing SMS messages must be authorised by another user via a simple process ensuring security.

Want to find out more or book a demonstration?